About Us
Myanmar Film Festival of Los Angeles (MFFLA)
About MFFLA:
The Network of Myanmar American Association (NetMAA) is the only Myanmar community-based arts organization in North America that focuses on Myanmar (formerly known as Burma) Cinemas. The MFFLA was first launched in 2007 by the NetMAA Association. With the local community's support, the festival was successfully introduced and shown its diverse genres of Myanmar Cinemas to the Myanmar-American communities and other American audiences in the U.S. Myanmar Film Festival–Los Angeles, MFFLA, is one of the large events that the non-profit organization embraces to dedicate for delivering a better awareness and appreciation for Myanmar (Burmese) culture to the Los Angeles community and other Myanmar-American communities in the U.S.
Since its creation in 2007, the annual film festival has been growing to become the One and Only largest showcase of Myanmar and Myanmar-American Cinema in North America. Moreover, selections of the films were great enough to allow festival goers a chance to experience arts and cultures without leaving their seats on big screens.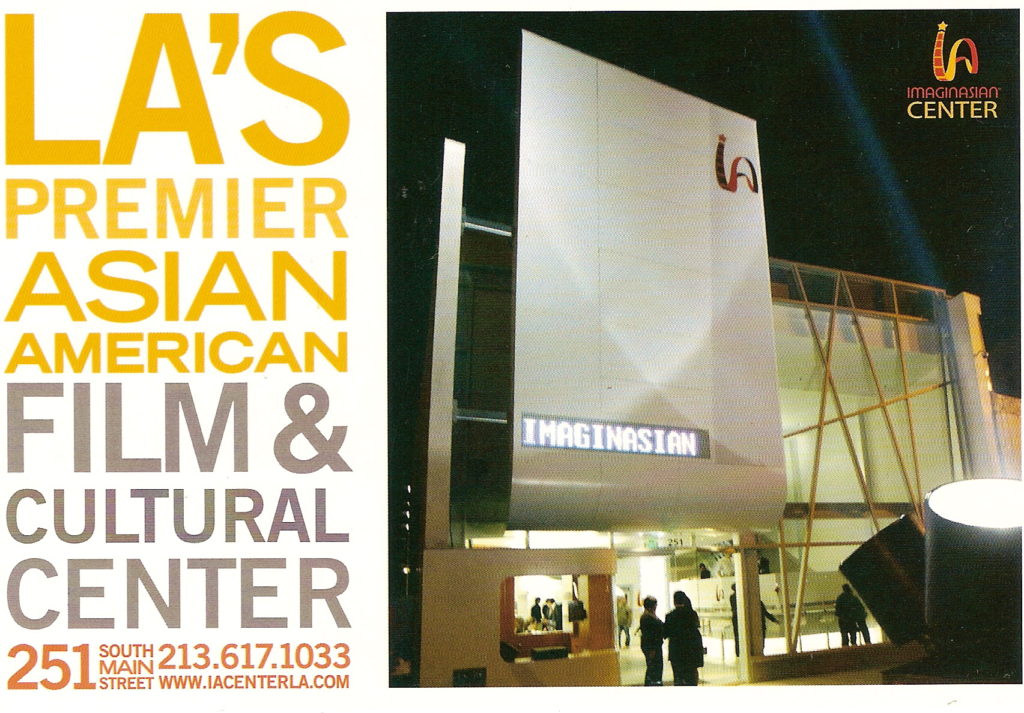 The Myanmar Film Festival is a Fine Example of Community-based Exhibition:
While the Myanmar (Burmese) Film Festival, now in its sixth year, is marked by steady success, it's not yet a player in the cinema circuit in Asian community in the United States. But that's okay. The intense seems to be sparking local dialogue, and with this, the Festival excels. Please join us for a wide range of films; new and old, sad and joyful, scary and funny, and to share some good times with everyone!
The Annual Myanmar Film Festival of Los Angeles will take place at Downtown Independent Theater. Currently, festival is scheduled for two-day event on second week of September. We believe in the power of media particularly through film to create and nurture our community, and want to see this happen in Myanmar American community. Although our last year film festival was successful with its focus on cultural film making, we are also interested in expanding the festival to include a wider range of films, such as shorts, documentaries, comedies and full length feature dramas covering a wide range of topics. We also hope to combine this festival with presentations by film makers, and some fine dining events. With this wider range of films, we believe the Myanmar film festival could attract large audiences interested in the scope and many varieties, and our community.
The 6th annual Myanmar Film Festival–Los Angeles will be held in September 2013. The success of MFFLA is due to the passion and energy of all our dedicated committee members that volunteer their time throughout the year. We'd also like to thank our volunteers, sponsors and the audiences. Without you, this festival would not be possible.
Objectives:
To raise awareness of culture and promote a greater appreciation of Myanmar cinema by showcasing films about Myanmar and the diverse perspectives of the Myanmar culture.
To help promote Myanmar films and filmmakers to Hollywood. Myanmar directors or film creators who try to expand their network in the North America and expose their films to the Film and Media Industry to get involved in the business.
To enlighten the American audience and improve the image of Myanmar films which are currently thought to be limited.
To promote new generations of Myanmar-American films and filmmakers.
Submission Guideline – MFFLA Festival Information:
Place:      Downtown Independence Theater, Los Angeles
Date:       Sunday, September 15, 2013
Host:      Network of Myanmar American Association (NetMAA)
Film Eligibility:
- Feature films must not have had any public or festival screenings in the greater Los Angeles area, including Los Angeles, Orange, and Ventura counties.
- Feature films and short films must not have had any commercial, theatrical or television play in the U.S. Features films must not have broadcasted on the internet.
- For submission purposes, DVD screeners may be of works-in-progress, films with temporary soundtracks, or digital outputs.
- Filmmakers must deliver final format (as indicated) for Festival screenings. No exceptions will be permitted.
Submission Requirements:
-  All rights including images and music used in the film will have to be cleared.
- English subtitle must be provided (if not English). NetMAA cannot provide the subtitle information.
- Myanmar Director/Writer/Producer, the theme could be anything, the theme has to be related to Myanmar (Burma).
- The director should be able to attend the screening (if selected) in Los Angeles.
- The festival organizer will not be able to provide the trip and accommodation to Los Angeles.
Submission Materials:
- A complete signed festival entry form (Myanmar Film Festival Of Los Angeles – Entry Form)
- Two (2) copies of DVDs (NTSC region1) for reviewing*
- One (1) DVD copy of movie trailer for marketing*
- One (1) set of Press Kit including:
Synopsis
Director's bio/filmography
Reviews (if possible)
*English subtitle must be provided (if not English)
Deadline:  July 12, 2013 (Delivered by) The deadline for the 2013 film festival submission has passed.

Film Acceptance:
If your film is selected to be in the final competition, we will notify you via e-mail or phone by the end of July 2013.
*Please do not call NetMAA or MFFLA. We will contact you directly.
Mailing Address:
Network of Myanmar American Association
2168 S. Atlantic Blvd., Suite 230
Monterey Park, CA 91754
USA
Past Film Festivals:
© 2006-2013. The Network of Myanmar American Association